Mekatilili wa Menza, Wangari Maathai and Harriet Tubman are some of the women I consider heroes. Women who stood up for a cause and were willing to take risks to ensure that their voices were heard and their causes triumphed.
Mekatilili led the Giriama of Kenya, in a revolt against British colonialists. She was arrested twice and was jailed over 1000 kilometres away from her home. Both times she escaped and walked! SHE WALKED back home. I can't even imagine… the distance, the wilderness… Yet she did it. She believed in her cause.
Wangari Maathai began Green advocacy in Kenya. She not only stood up for nature but also for nurturers (women). She had her hair pulled out, she was harassed, she was publicly humiliated however, she was resilient and stood her ground. Examples of the fruits of her resilience are spaces that I thoroughly enjoy include Karura Forest and Uhuru Park. She had a vision.
Harriet Tubman aka Moses was an African American born into slavery. She escaped from her masters and didn't stop there. She went back  quite a number of times, risking her safety and freedom to lead other enslaved family and friends to freedom. She believed they had a right to enjoy freedom like she was. She says she would have freed more slaves if they knew that they were slaves. She had courage.
Another woman, albeit fictional, who stands out for me is Princess Diana of Themyscira, Daughter of Hippolyta aka Wonder Woman. When I watched this movie, I was particularly impressed by the character of the Princess.
First, she was a warrior. She trained hard, worked hard, she was ready to learn and was willing to fight for her people.
Second, after finding out about the ongoing war, she was willing to leave her paradise of a home, her mother and everything that she knew to save man from war. She did everything she could so that she could find the King of War, kill him and stop the war. Because according to her, 'It is our sacred duty to defend the world'. She was not going to be held back in her cause. She was not going to sit pretty …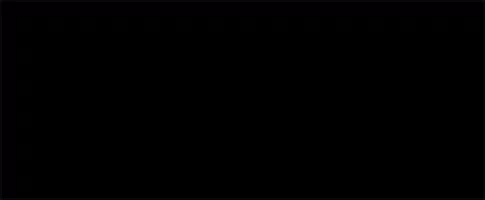 However, what stood out for me most was that she had compassion. Even when she saw the evil and desolation amongst men, she was still willing to fight for them. The King of War more than once tried to make her see that man did not deserve her good deeds. But…in her words, 'It's not about deserve… it is about what you believe. And I believe in love' because, 'Only love can truly save the world'…
Moral of this story:
You and I can be heroes too. We don't have stop a war… It's in the little things as Wangari Maathai said. Hers was planting trees, what's yours?
Harriet Tubman said, Every great dream begins with a dreamer. Always remember, you have within you the strength, the patience, and the passion to reach for the stars to change the world.