Or two! Almost a whole month since I last posted.
My first update… Green Element is now on Instagram! Wooohooo! Being a social media averse person, it took me a while to make this decision. I can confidently say that it was a good decision…well, at least so far. It is a nice place to showcase photos. You can check out the page here.
Second update… well, not really an update but a good suggestion. 😉  Check out Kevin Kimwelle, a Kenyan born architect who designs environmental friendly buildings. He has been nominated for building the 'Most Beautiful Thing in South Africa' on Design Indaba. You can read more about his project and vote for him here.
And because good things come in three's… or so I hear… here's the 3rd update.
Green Element turned 1!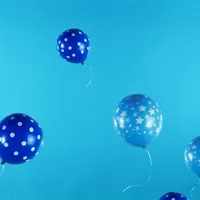 Thank you for reading… 🙂